Sand Products
Washed Sand
Washed Sand
Description:
Washed Sand is exactly what the name implies, it is our bank run sand screened through a 3/8" screen to guarantee uniformity.
Application:
Washed Sand is used to bed pipe + utility (hydro & tel) pipe.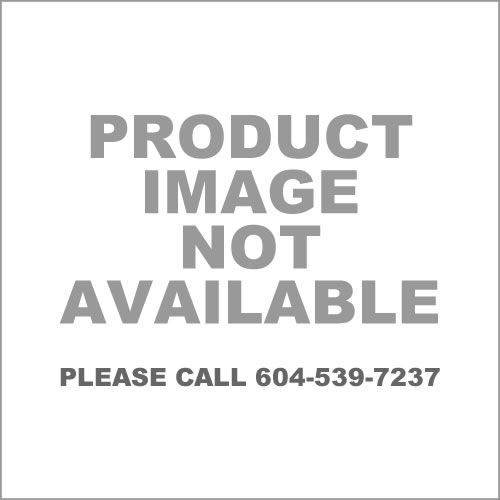 Please call to ensure availability and opening on days of inclement weather.
Call us at (604) 539-7237 for a pit location near you.